MATERIALS HANDLING SOLUTIONS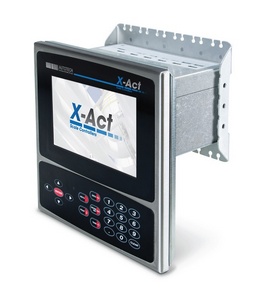 X-Act Scale Controller
A state-of-the-art indicator suitable for a wide range of weighing applications.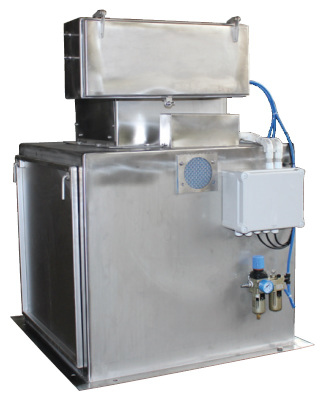 X-Act Net & Gross Weighers
Filling of various bag types and sizes, from 10kg to over 1t, using single or multi-dump discharging.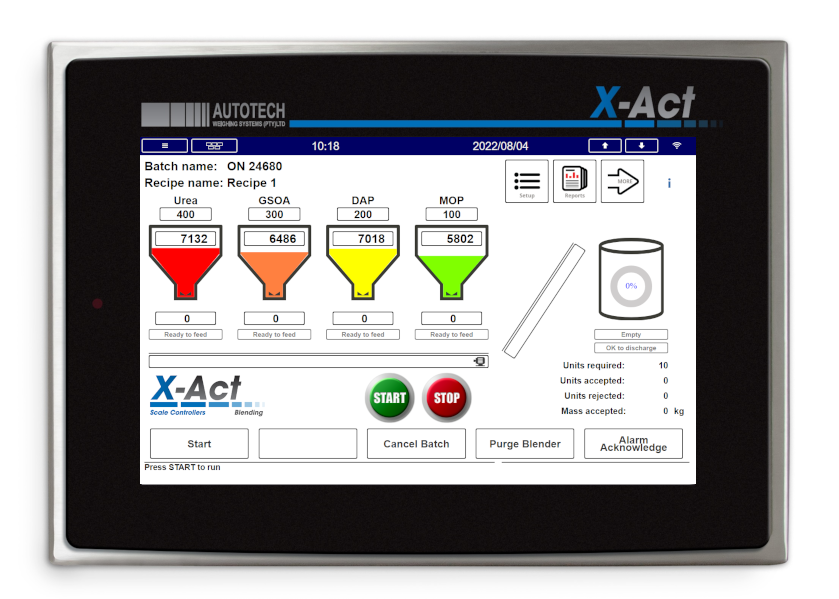 X-Act Batching & Blending
A highly versatile controller for batch and inline blending applications.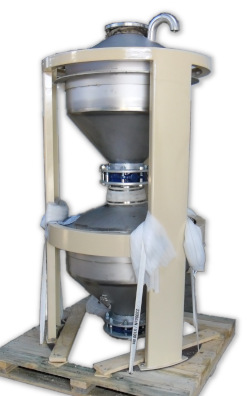 X-Act Throughput Weighers
A compact and versatile throughput weigher specifically designed for the modern flour mill.
X-Act Loss-In-Weight Feeders
Efficiently control feed rate on loss in weight feeders.
Form, Fill and Seal
Universal, flexible and economical packaging system for tubular form, fill and seal applications.
Palletisers
Diverse palletising applications.