ON-BOARD VEHICLE WEIGHING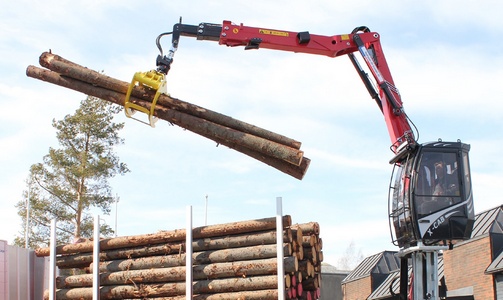 One Timber Crane Scale
Eliminate under and overloading with a scale designed for fast-paced loading up to capacity of 10t.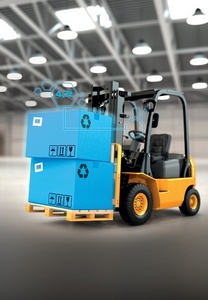 Scalift Forklift Scale
Precision cargo handling and weighing for improved workflow.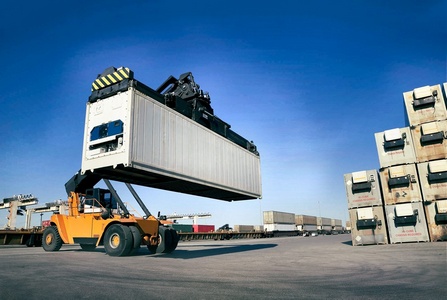 Power Container Stacker Scale
Fully dynamic, NRCS and OIML approved, and SOLAS compliant weighing of containers.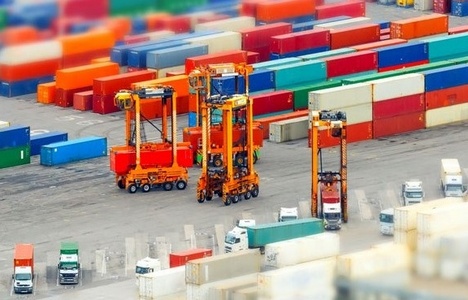 Power Container Straddle Carrier Scale
Fully dynamic, SOLAS compliant weighing on all types of container straddle carriers.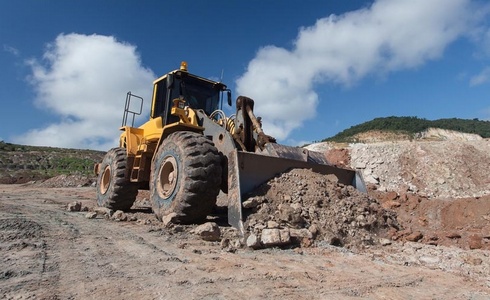 One Power Wheel Loader Scale
Maximise loading efficiency with fully dynamic OIML and NRCS approved weighing.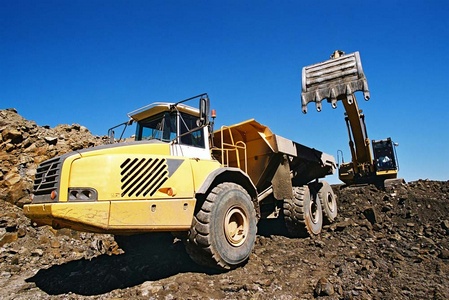 Power Dumper Truck Scale
Accurate weighing in the loading phase to improve efficiency and traceability.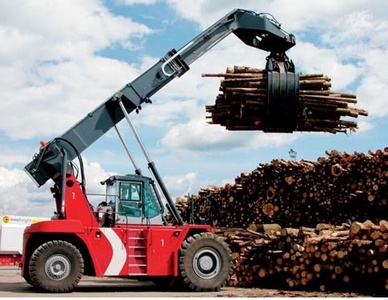 Power Log Handler Scale
Fully dynamic weighing from a scale developed specifically for quality verification and management o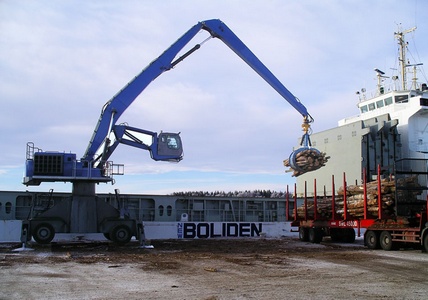 Power Material Handling Scale
A versatile and robust scale for cargo, recycling and forestry applications.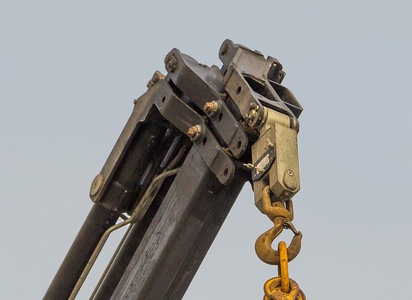 ANV Onboard Crane Scale
An OIML approved scale with a wireless weighing link.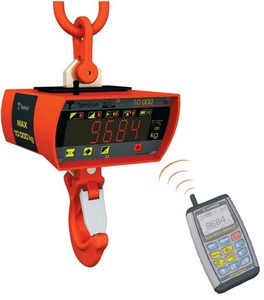 SCS+ Crane Scale
OIML approved weighing from 3.2 tons up to 50 tons with an extensive selection of options.